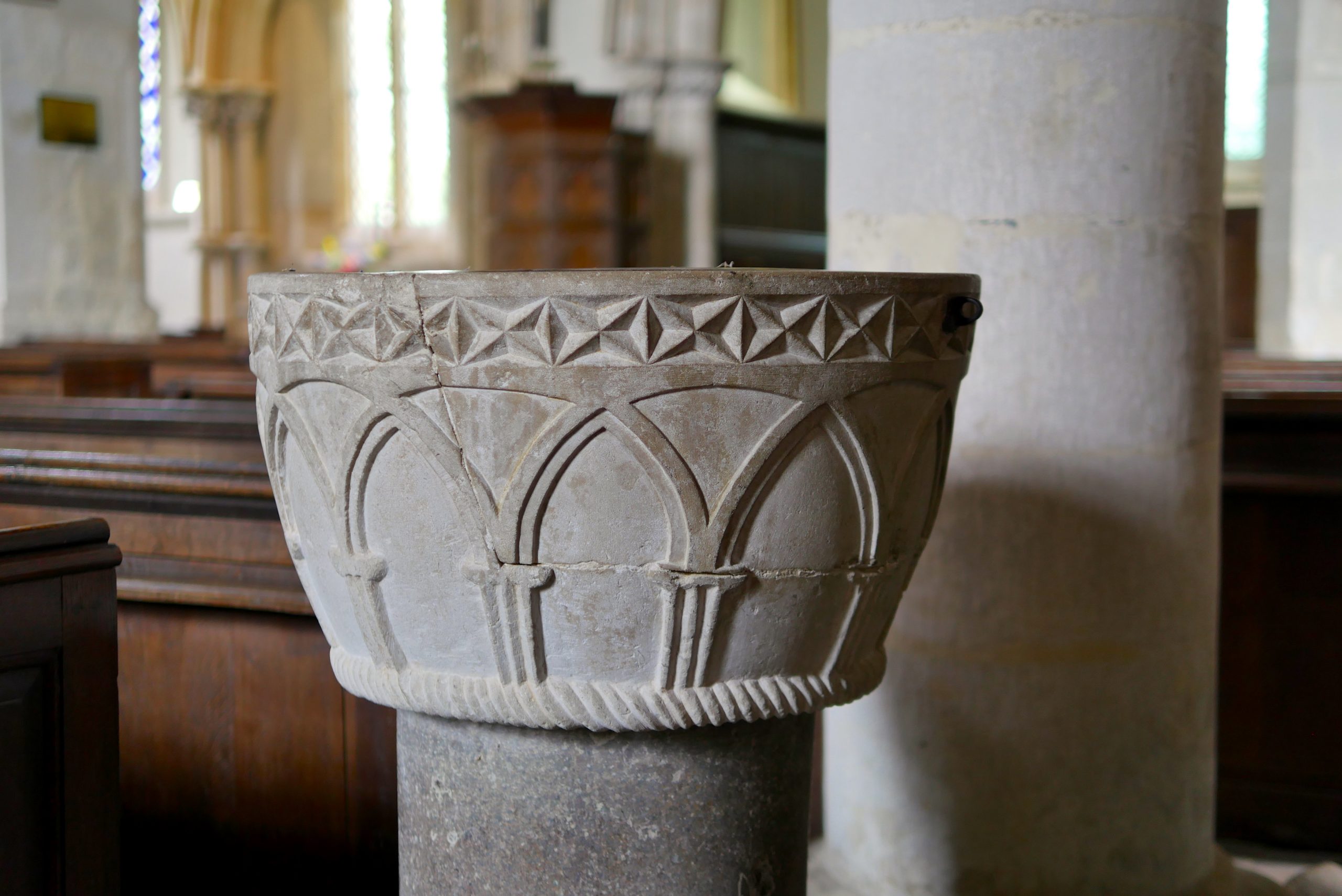 Photo Credit: Sarah Hudston
Our Church takes very seriously its responsibilities for the safeguarding of children, young people, and adults who may be at risk, and works in partnership with the Golden Cap Team and the Diocese of Salisbury to ensure that we work in accordance with best practice at all times.
Our Safeguarding Policy can be downloaded by clicking the button below.
If you have any Safeguarding questions or concerns you can contact our Team Safeguarding Officer: Heidi Merrett on mobile 07594213872 email: safeguarding@goldencapteamofchurches.org.uk
Salisbury Diocese Safeguarding Officers are:
Suzy Futcher available for urgent safeguarding advice from 9.a.m-9.pm. on Mondays and Tuesdays and from 9.a.m. until 12.pm on a Wednesday: mobile 07500 664800/email suzy.futcher@salisbury.anglican.org
Jem Carter available for urgent safeguarding advice from 12p.m. on Wednesday through until 5p.m. on Fridays: mobile 07469 857888 email jem.carter@salisbury.anglican.org
An external Safeguarding service provider 'thirtyone:eight' provides out of hours cover from 5p.m. on a Friday until 8am the following Monday – Tel 0303 0031111 (24/7)
Salisbury Diocese Safeguarding: Guiding Principles
We are all in need of protection from harm and as a Christian community it is the responsibility of every one of us to protect those less able to protect themselves.
The safeguarding and protection of children, and adults at risk is everyone's responsibility, not just parents, guardians and carers.
The Diocese of Salisbury is committed to:
The safeguarding and protection of all children and young people.
Safeguarding adults who may be at risk of abuse or neglect
The care, nurture of, and respectful pastoral ministry with all adults and children.
The establishing of safe, caring communities which provide a loving environment where there is a culture of 'informed vigilance' as to the dangers of abuse