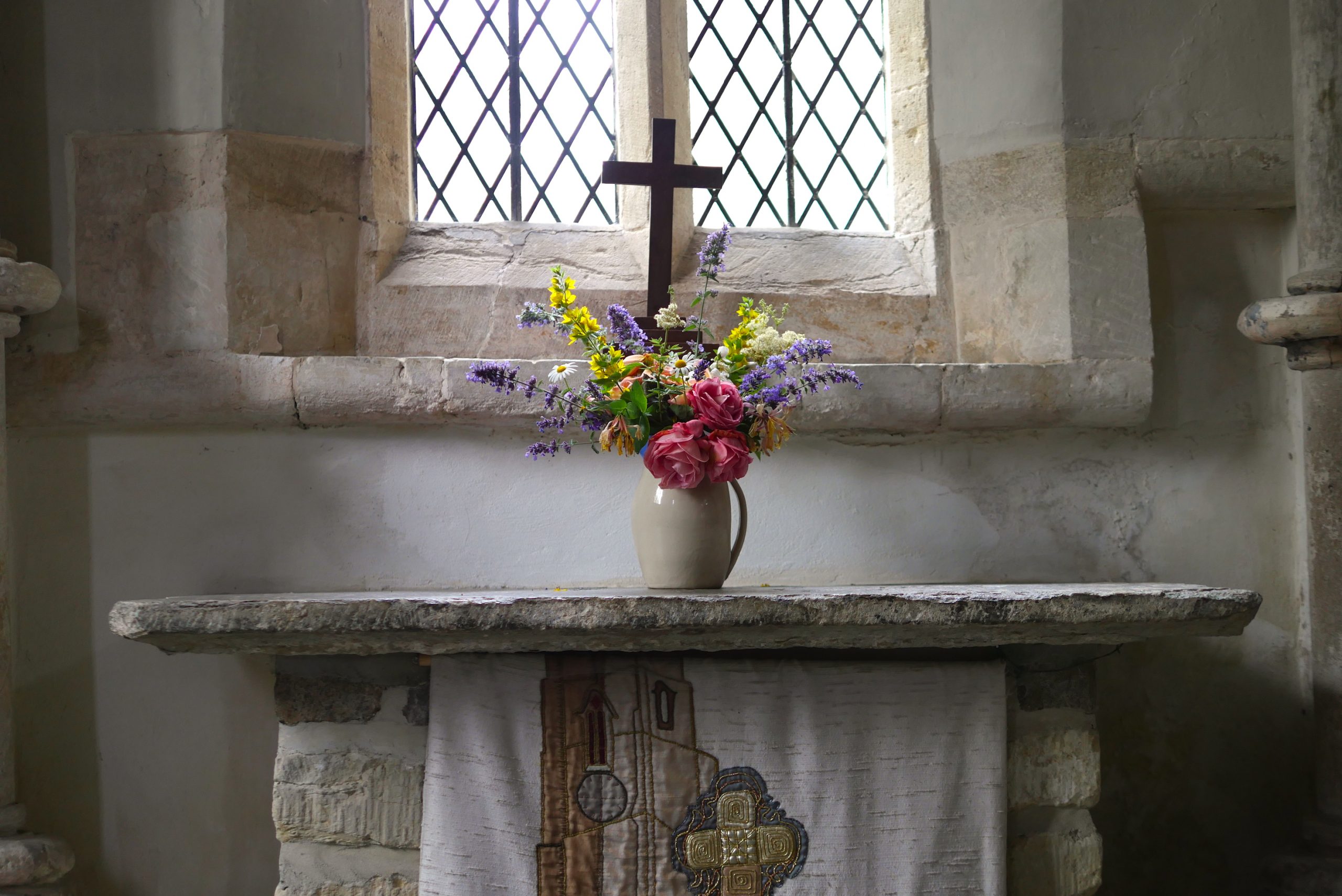 SERVICES FOR JUNE
Sunday 4th June at 2.30pm: a celebration of St Wite, the patron saint of Dorset
Led by the Rt Revd Stephen Lake, Bishop of Salisbury. Followed by refreshments
Sunday 11th June at 11am: Celtic Church led by Philip Sankey
Sunday 18th June at 8am: BCP Communion led by the Revd Chris Martin
11am: Communion and healing service led by the Revd Ginny Luckett
Sunday 25th May at 11am: 'Short & Sweet' service led by the Revd Ginny Luckett and Ros Woodbridge.
This Short & Sweet service is all about books. What is your favourite book? What is your oldest book or your newest book? Do you like writing stories or listening to them? Would you like to share a story with us? Please bring your books to share with us. There will be plenty of books to look at. Ros will read one or two of her favourite stories, including a Story Sack. You might like to come dressed as a favourite character. Adults, I wonder if you could find the oldest book you have and bring it along. Come and join us! Ros Woodbridge
The church is open for visits Monday through Saturday from 10am to 4pm and Sunday from 12:30 to 4pm. Please use the hand sanitiser provided at the door.
Our local benefice, the Golden Cap Team of Churches, has a YouTube channel where you can watch 'midweek messages' from our clergy and lay preachers as well as some recorded services.
Please consider making a donation to support St Candida and Holy Cross.
Photo by Sara Hudston